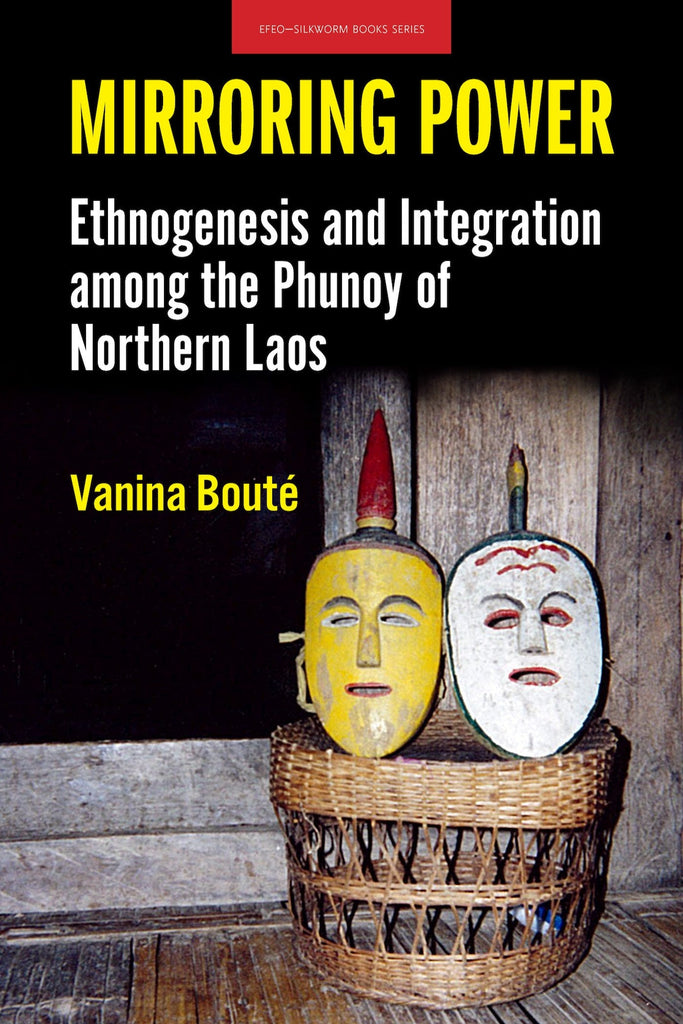 Year published :March 2018
Pages :296 pp., paperback
Size :15 x 23 cm.
Black & White illustrations :25
Rights :World except France
ISBN: 9786162151453
By Vanina Bouté
The Phunoy are a signifi cant Tibeto-Burmese population group from Phongsaly Province in northern Laos that has long been considered acculturated because of its adoption of various features of neighboring Tai societies, particularly Buddhism. This book presents pioneering research based on in-depth ethnographic surveys in Phunoy villages. It reexamines the supposed acculturation of the Phunoy and analyzes the group's own independent identity. The author demonstrates how the Phunoy emerged from groups of war fugitives who sought new frontiers, and how they constructed a privileged "mirroring" relationship with the various Tai and Lao realms dominating the region. As guardians of the borders and allies of the colonial authorities who administered the province, they progressively formed a territory known as Mueang Phunoy, where they have securely established themselves as indispensable intermediaries between state power and the other mountain ethnic groups.
This study reveals long-lasting social, political, and ritual differentiations within Phunoy society. The integration of the Phunoy—and the accompanying disintegration of their village communities—continues within Lao society today, as part of the history of the stabilization of the margins in northern mainland Southeast Asia.
Highlights
The first ethnography of the Phunoy, a Tibeto-Burmese people and society in Laos
An ethno-historical approach to the creation of the Phunoy over a century
Analysis of a society that has perpetuated itself by mirroring the dominant powers
About the author
VANINA BOUTÉ is an associate professor of anthropology at the University of Picardie and a member of the Centre Asie du Sud-Est in Paris, France.
What others are saying
"This lively book is the first ever study of one of the least known ethnic groups in mainland Southeast Asia. Vanina Bouté provides a fascinating reconstruction of the ethnogenesis of the Phunoy, which is inextricably linked to the politically dominant Tai Lue and Lao lowland populations. She examines the Phunoy settlement patterns, clan system, and religious configurations and brilliantly shows, from a diachronic point of view, the transformation of Phunoy ethnicity in the wake of migration, resettlement, and social modernization."—Volker Grabowsky, University of Hamburg
"With this superb monograph, Vanina Bouté spearheads the nascent movement of in-depth, grounded anthropological research on the margins of the communist regimes of Asia."—Jean Michaud, Université Laval
Keywords
Southeast Asia | Laos | Anthropology | Phunoy | Ethnography | Ethnogenesis | Integration